1-3 March 2022 Biochem will be present at World Cheese Championship - Madison - WI - US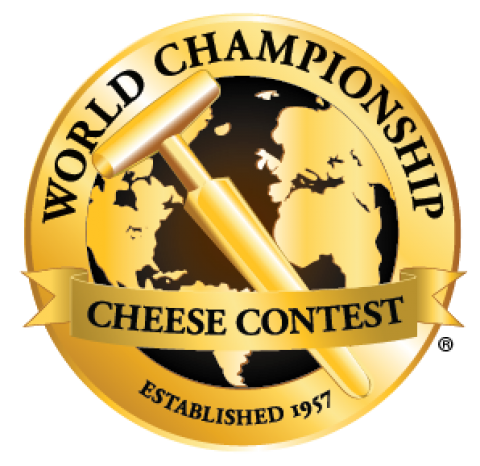 Dr. Giuseppe Rostiti, Biochem Commercial Director, will be one of the judges of the World Cheese Contest 2022, in Madison Wisconsin, USA.
From March 1th to 3th will take place the contest judging, a team of skilled technical dairy products will judge selected cheeses.
The World Cheese Contest 2022 is arrived at the 34rd biennial and it's recognized as the world's long respected and honored technical cheese and butter competition.
Gallery: