New colture added LACTOFERM MTH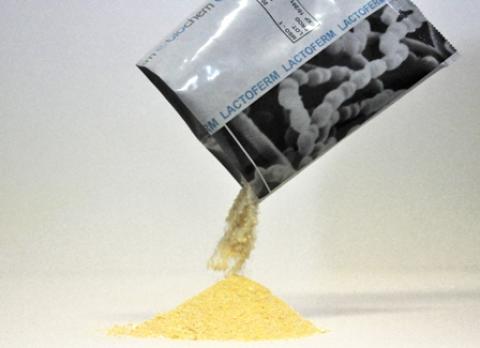 One of the strengths of our company is to create customized products for different markets and for different applications. At this purpose, the constant experimentation in laboratory based on international scientific research and our know-how has enabled us to create a culture specifically suitable for the production of cheese "Prato", which is a major dairy products in Brazil.
Lactoferm MTH allows for a shorter time to ripening and a better taste of the final product in the production of Prato cheese and semi hard cheeses. The tests carried out not only in the laboratory but also directly on the ground gave excellent results particularly positive on the Brazilian market in Prato cheese production. The use of this culture has also been applied to cheeses at mesophil -thermophil character where is required  a strong and well-defined taste already one month after production.