Product List enriched: Meatferm starter cultures for meat industry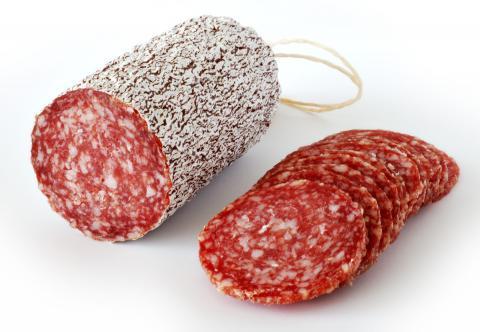 Biochem srl is glad to inform that according to the style of innovation and growth aimed to the production of customized products for the food industry , has expanded the range of products with the new series "Meatferm", bacteria cultures to be applied to the production of meat.
From two years, the studies and experiments carried out in our laboratories and at Italiandelicatessens, have allowed us to develop this new range of products to be use in the meat sector. The growing willingness on the part of producers of beef and sausages to replace chemical preservatives with natural organic products has driven the interest of Biochem in the production of this new range "Meatferm" addressed to both small and big companies.
Registering in our website you can dowload the new product list Meatferm.
Our company, as usual, is at your disposal to provide technical assistance in the highest regard.