Biochem takes part at the exhibition "Cibus tec " in Parma - October 2016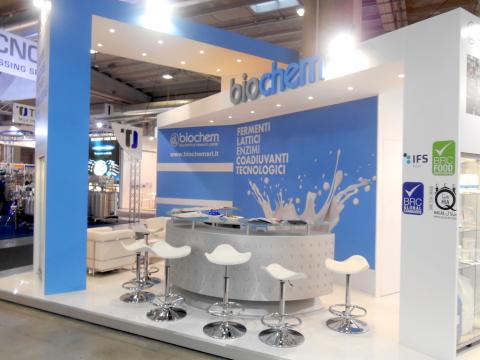 Biochem s.r.l. was present as expositor, at Cibus Tec in Parma, the Italian world fair for food technology that taken place from 25 to 28 October 2016 .
Every two years the Cibus Tec in Parma welcomes italian and foreign visitors, professionals and experts from the dairy and food Sector.
During the exposition, Biochem have show the new Lactoferm products and have comunicate to his customer the new product quality certification obtained in 2016 for Halal, BRC and IFS.